The 22nd Conan film has become the second top-grossing Japanese film of the year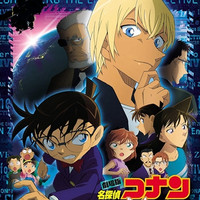 Six months after its theatrical release in Japan, the DVD and Blu-ray of Detective Conan: Zero the Enforcer were released on October 3. According to Oricon's latest sales report, its deluxe editions took the first place both in the weekly DVD and Blu-ray sales charts (October 1-7) in its first week. This is the first time for the 22-year-old anime franchise to dominate both charts at the same time. And it also becomes this year's first anime title to top both charts simultaneously.
The DVD and Blu-ray sold 35,000 units and 52,000 units in its first week. Furthermore, the Blu-ray has already become the top-selling disc in the franchise, surpassing the previous record of 28,000 units marked by the 20th film The Darkest Nightmare released in October 2016.
The 22nd Conan feature film was released in Japan on April 13, 2018. It has made a massive 8.7 billion yen from its domestic run, becoming the second top-grossing Japanese film of this year, behind
only Japanese idol Tomohisa Yamashita-starring medical drama Code Blue: The Movie (9.12 billion yen).
It now ranks 8th in the Japanese animation film's box office ranking of all-time.
Top 10 Japanese animation film of all-time
1. "Spirited Away" (30.8 billion yen/Hayao Miyazaki/2001)
2. "Your Name." (25.03 billion yen/Makoto Shinkai/2016)
3. "Howl's Moving Castle" (19.6 billion yen/Hayao Miyazaki/2004)
4. "Princess Mononoke" (19.3 billion yen/Hayao Miyazaki/1997)
5. "Ponyo" (15.5 billion yen/Hayao Miyazaki/2008)
6. "The Wind Rises" (12.02 billion yen/Hayao Miyazaki/2013)
7. "The Secret World of Arrietty" (9.25 billion yen/Hiromasa Yonebayashi/2010)
8. "Detective Conan: Zero the Enforcer" (8.7 billion yen/Yuzuru Tachikawa/2018)
9. "Stand by Me Doraemon" (8.38 billion yen/Ryuichi Yagi & Takashi Yamazaki/2014)
10. "Yo-kai Watch: Tanjo no Himitsu da Nyan!" (7.8 billion yen/Shigeharu Takahashi & Shinji Ushiro/2014)
Blu-ray jacket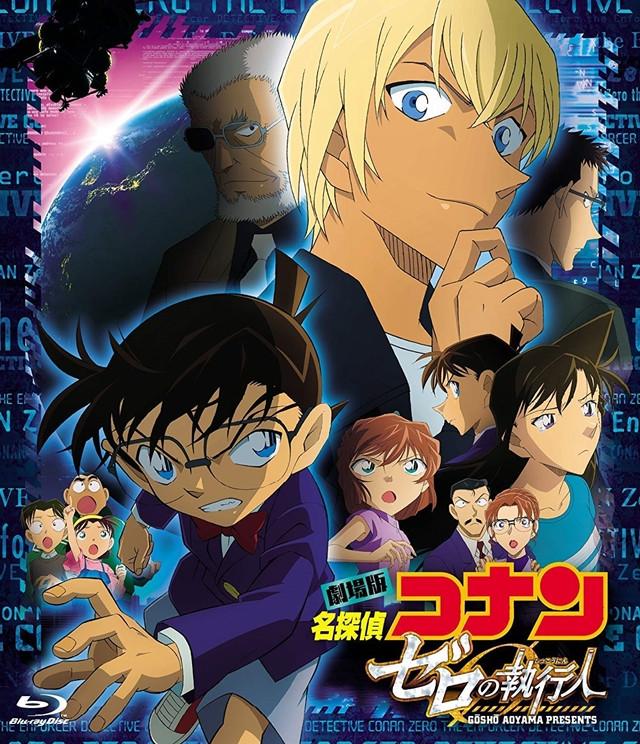 ---
Source: Oricon News
© 2018 Gosho Aoyama/Detective Conan Production Committee