La serie se estrenará el 4 de julio.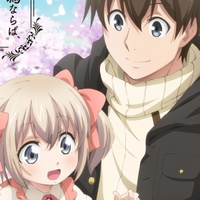 Desde la web oficial de la adaptación televisiva animada de la serie de novelas Uchi no Musume no Tame Naraba, Ore wa Moshikashitara Mao mo Taoseru Kamoshirenai (Si es por mi hija, incluso podría derrotar a un señor demonio) de CHIROLU se revela que la serie se estrenará el día 4 de julio a las 23:30 en Tokyo MX y BS11, llegando posteriormente a Tochigi TV y J:COM TV.
También se confirma que Nobuhiko Okamoto, voz de Dale en la serie, pondrá el ending con "This is Yusha, but Zannen?!". Anteriormente se revelaba que Kanon Takano se encargará de poner el opening con el tema "I'm With You".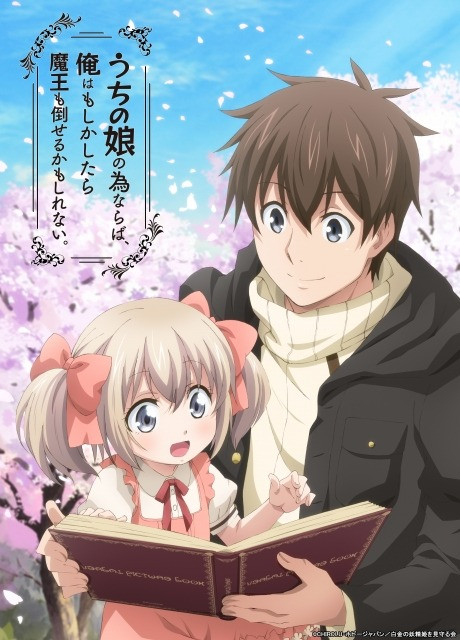 En el reparto estarán:
Kanon Takao como Latina
Nobuhiko Okamoto como Dale
Tsuyoshi Koyama como Kennet
Manami Numakura como Rita
Yuki Kuwahara como Chloe
Marika Kouno como Sylvia
Mutsumi Tamura como Rudy
Yuuki Hirose como Marcel
Katsumi Fukuhara como Anthony
Dale es un aventurero calculador y habilidoso que se ha hecho un buen nombre entre la comunidad de aventureros pese a su juventud. Un día, en un trabajo de cazar monstruos en la zona más profunda del bosque, se encuentra con una niña demonio abandonada. Incapaz de abandonarla allí a su suerte, Dale se la lleva consigo a casa y la convierte en su hija adoptiva. Demonio o no, Latina es una niña encantadora y adorable que hace que Dale se convierta en padre casi a tiempo completo. Pero ¿qué hacía la niña sola en el bosque y por qué porta la marca que la delata como una criminal?
Takeyuki Yanase (Himegoto, In Another World with my Smartphone) será el director bajo Maho Film. Takao Yoshioka (Watamote, High School DxD) será el guionista y supervisor de scripts. Hota.,responsable de la adaptación a manga de las novelas, colaborará con los diseños de personajes. Miyako Nishida, Toshihide Masudate y Kaho Deguchi se encargarán de dirigir la animación y diseñar los personajes.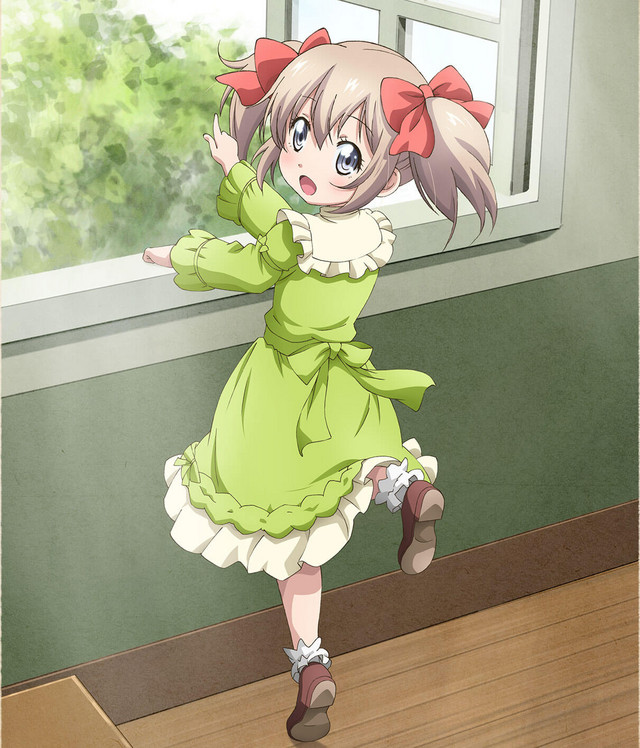 Fuente: ANN