Y nos dejan un segundo video promocional.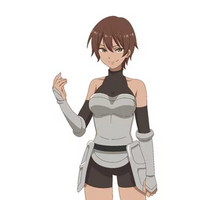 La web oficial de la adaptación animada de la serie de novelas Isekai Cheat Magician de Takeru Uchida ha revelado dos nuevas voces que se unirán al reparto de la serie.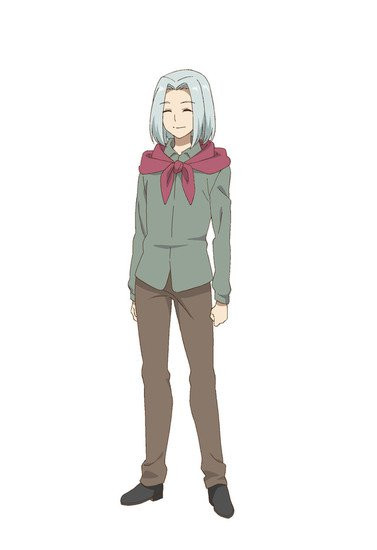 Hiro Shimono será la voz de Kasiom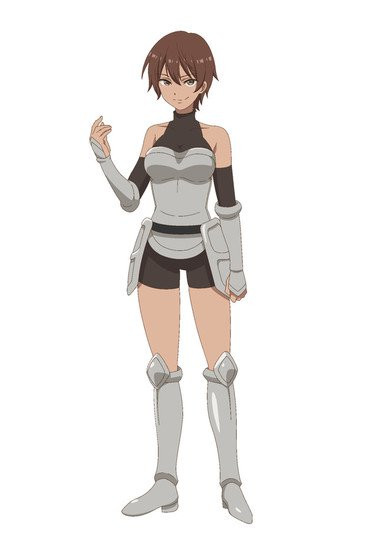 Yoko Hikasa será Grami
Se unirán al reparto ya anunciado anteriormente:
Kohei Amasaki como Taichi Nishimura
Rie Takahashi como Rin Azuma
Minami Tanaka como Myura
Sayaka Ohara como Remia
Yurika Kubo como Airy
Y nos dejan un segundo video promocional.
La serie se estrenará el 10 de julio a las 22:00 en AT-X, llegando posteriormente a Tokyo MX, KBS Kyoto y Sun TV.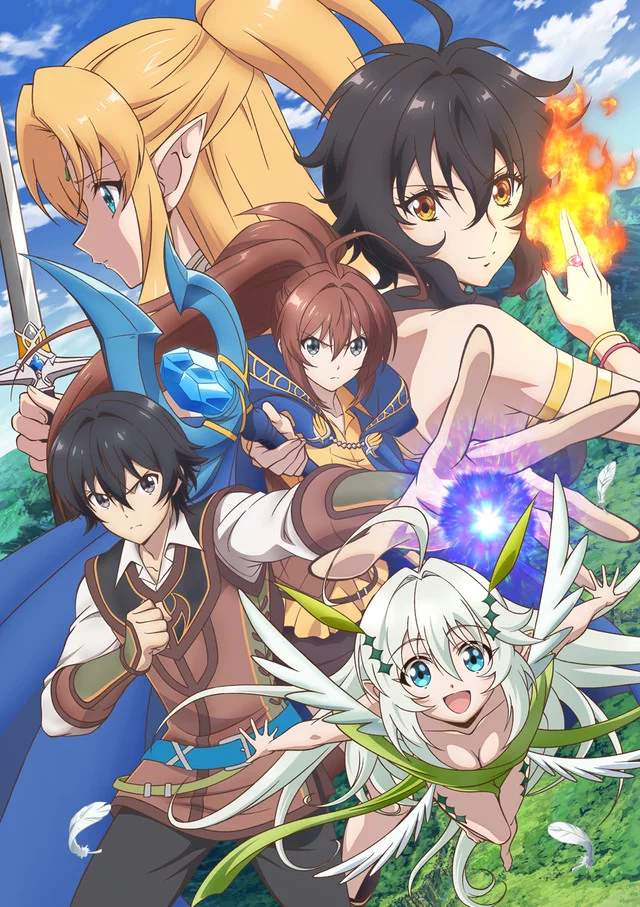 Daisuke Tsukushi (director de episodios en Girly Air Force o Full Metal Panic! Invisible Victory) debutará como director bajo el estudio Encourage Films. Takayo Ikami (Yuri Kuma Arashi, Penguindrum) se encargará de los guiones, siendo Shuji Maruyama (Yu-Gi-Oh! 5D) quien diseñe los personajes. Yoshiaki Fujisawa compondrá la música.
MYTH&ROID se encargará de poner el opening con el tema "Panta Rhei" y su single se lanzará el día 24 de julio en Japón. El grupo ya puso temas a las tres temporadas de Overlord, al anime The Saga of Tanya the Evil o a Re:Zero entre otros.
El protagonismo de esta historia recae sobre Taichi Nishimura y su amiga Rin, quienes se ven transportados por sorpresa a un mundo de magia y espada. Aunque Taichi era una persona corriente en su mundo y solo destacaban sus buenos reflejos, en este nuevo mundo tanto él como su amiga obtienen unas habilidades físicas y mágicas increíbles, con lo que comenzarán una nueva vida como magos.
Uchida estrenaba la serie en la web Shosetsuka ni Naro en el año 2012, donde sigue actualizándola. Shufunotomo se encarga de la edición física de las novelas con ilustraciones de Nardak, habiendo puesto a la venta su primer volumen en 2013 y lanzado al mercado el octavo en mayo de 2018.
Fuente: ANN